Welcome to the Great Western Park Church website
From our Minister, Mark Bodeker.
Welcome
You are part of the family wherever you are! Join us online via Zoom this Sunday at 10.30AM for worship, prayer and teaching, and catch up on our Facebook Page, @gwpcommunitychurch or YouTube, Great Western Park Church. There is lots more information on our website, www.gwpchurch.org.uk. Please do get in contact with us.
You are MOST welcome

Mark Bodeker - 1 February 2021
In terms of what we are able to do, the message is that Great Western Park Church remains open. Although we still don't have use of a building, we maintain our current practice of meeting 'virtually' using Zoom. We do this each Sunday at 10.30am with an interactive service of praise and worship. There is also interactive activity for all ages to join in with. We record each sermon and these are accessible to view again on this website (see Sermons/Online Services), our YouTube channel (Great Western Park Church) or Facebook page (@gwpcommunitychurch). A full recording of the entire service can also be viewed on request.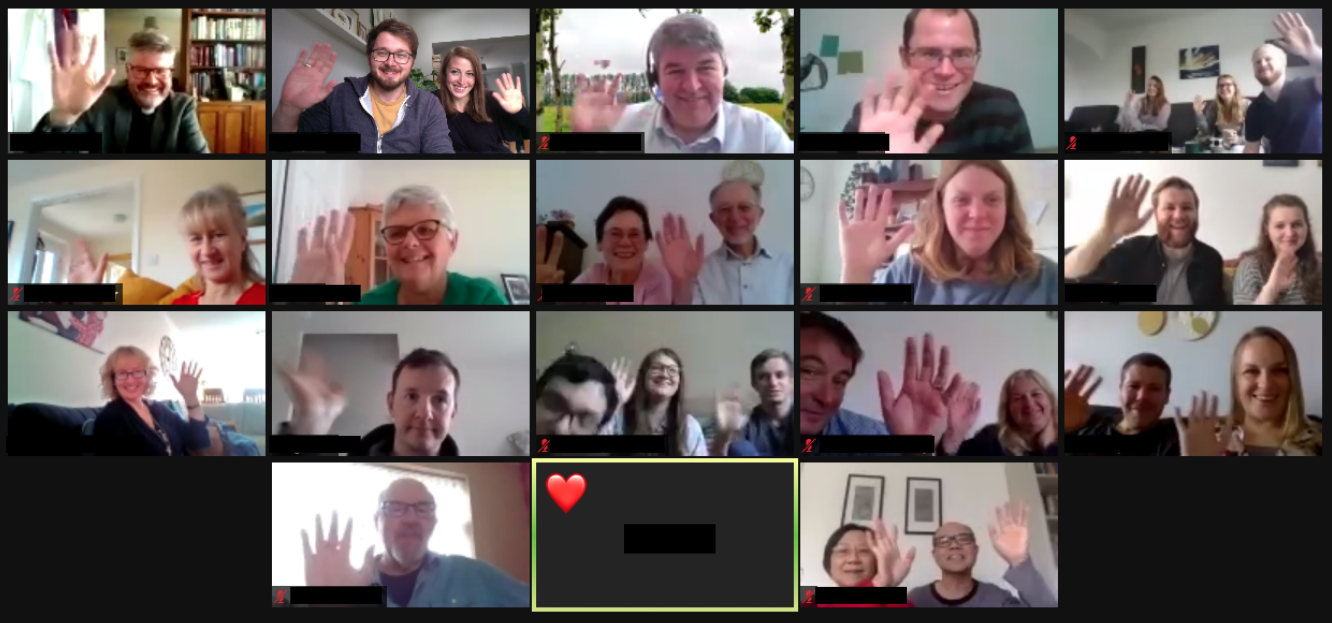 You are also most welcome to join us each week as we join together in small groups ('Life Groups'), each Thursday at 10.30 am for Community Cafe and Friday's, monthly, for a church Quiz. Each Wednesday we send out a weekly Church Reflection Sheet with reflection and prayer, trying to capture and reflect on the way we are and feel. For an invitation to all of these events, regular updates, weekly Reflection Sheet and worship material please email me at markbodeker@gwpchurch.org.uk.
All of our connected services with All Saints' Church relating to Weddings, Baptisms and Funerals (in church) continue as before (but with limited numbers able to attend). If you are thinking of planning one of these services, again, please contact me as the rules are constantly changing.
As we continue to be separated, we remained joined by the love of God. Please continue to pray for each other, our community and nation as we work together to get through this. Mark